About Us
ShadowMoon was founded by two sisters in 2020, with a goal of creating an easier and more sustainable way for applying eye makeup. Their innovative Reusable Shadow Shield, ShadowMoon, is the ultimate eco-friendly alternative to disposable shadow shields and eye makeup shields and doubles as an under-eye cooler!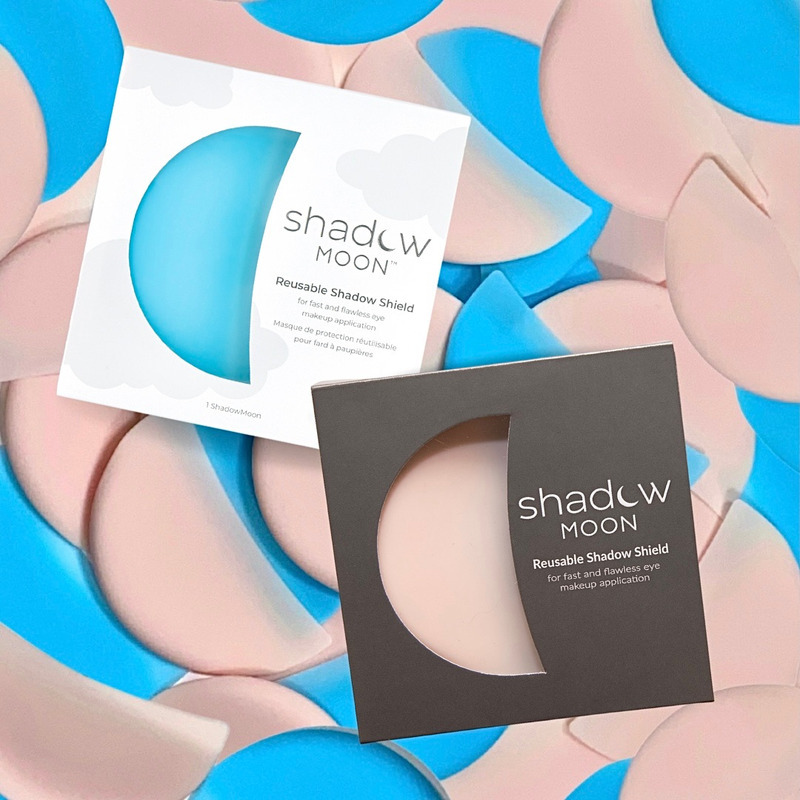 Our Mission
All of us at ShadowMoon are on a mission to bring you sustainable, eco-friendly and exciting beauty products to upgrade your makeup routine! We frequently partner with organizations like One Tree Planted that support environmental initiatives to further promote a healthier and greener planet, this is an important part of our journey and we will continue to support these organizations as we grow.
#REUSEBEATSSINGLEUSE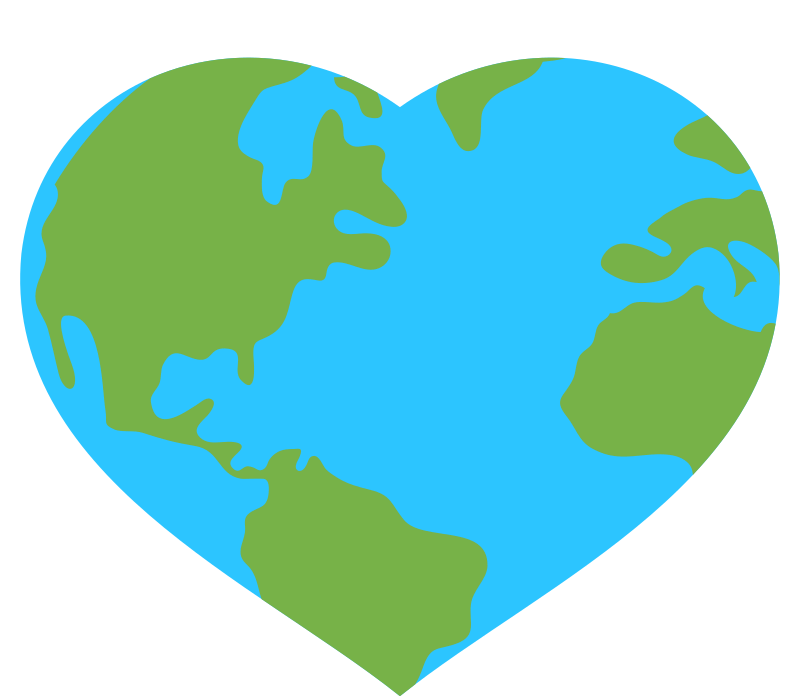 Disposable vs Reusable Shadow Shields
Disposable
Wasteful
Adhesive is bad for your under-eye area
One time use
Expensive to continuously purchase
Reusable
Eco-Friendly
Designed with a grip so no damaging adhesive is required
Easily wash with soap and water for over 1000+ uses
Save money
A healthier option for your skin!
The handheld grip on our Reusable Shadow Shield eliminates the need for any kind of adhesive! The skin around your eyes is the thinnest on the body, which makes it super fragile. The constant tugging on your under-eye area from tape can loosen your skin. This may increase wrinkles or fine lines and can become permanent.
#STOPTHETAPETREND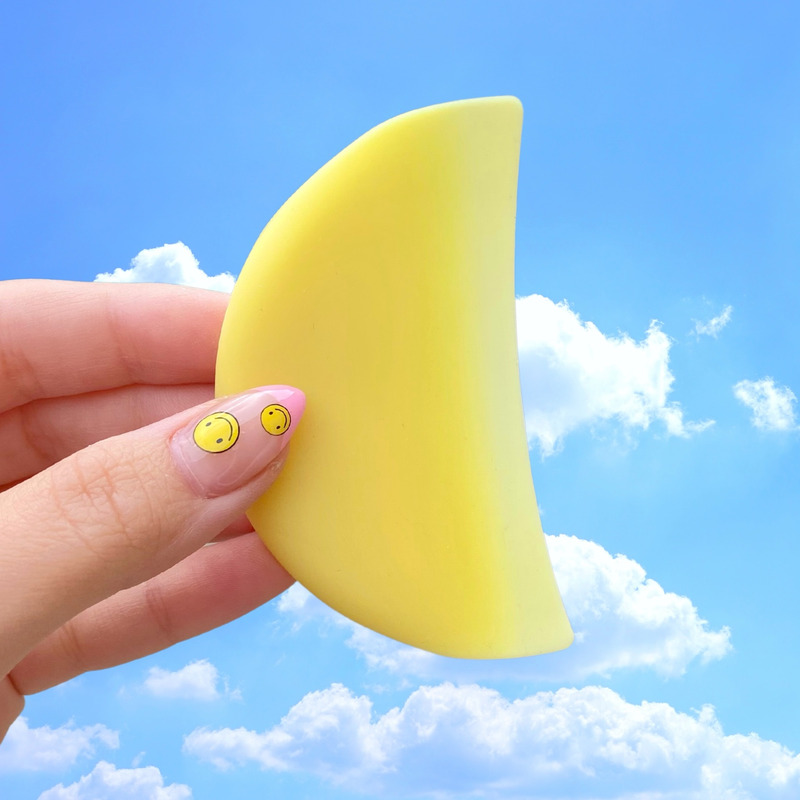 The environmental impact of disposable shadow shields and tape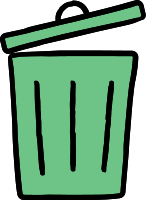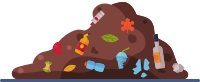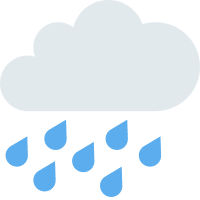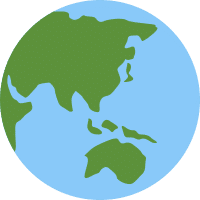 Disposable shadow shields and tape are thrown out and brought to landfills, where they take very long to decompose. Once it rains, toxic chemicals such as BPA are released and flow into the soil and ground water. This is extremely harmful to the environment, water we drink, and sea life.
How our Reusable Shadow Shield is the best eco-friendly alternative
Silicone resists oxidative deterioration for decades on end. silicone is not toxic to aquatic or soil organisms, it is not hazardous waste, and while it is not biodegradable, it can be recycled after a lifetime of use. If disposed of at a landfill, the silicone is converted back into inorganic, harmless ingredients.
The material lasts so long that the disposal of them is so minimal!